WHEN: June 2 – 30, 2023
Spring Cornucopia is an annual four-day festival in Whistler, Canada, celebrating food, wine, and outdoor adventure, featuring renowned chefs, wine experts, and cooking classes.
Spring Cornucopia is a popular annual event that take place in Whistler, Canada. It is a celebration of food and wine that attracts visitors from all over the world. This event is a four-day festival that showcases culinary talent and the best wines from around the world.
The festival is held in April, during the spring season, when the weather is perfect for outdoor activities and the landscape is breathtakingly beautiful. It is an ideal time to visit Whistler and experience the magic of this unique event.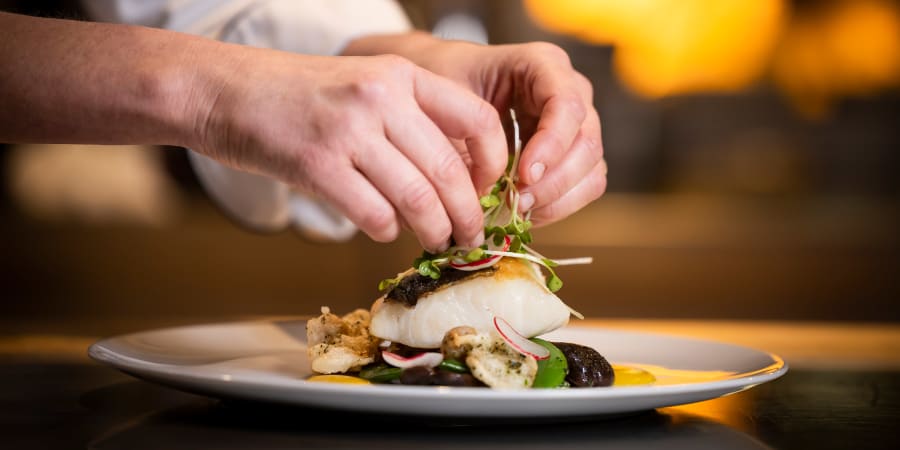 The Spring Cornucopia festival is a culinary adventure that offers something for everyone. From gourmet dinners to wine tastings, cooking classes to outdoor activities, the festival has it all. The event brings together some of the world's best chefs, wine experts, and food lovers to celebrate the culinary arts.
One of the highlights of the festival is the signature tasting events. These events are held throughout the festival and offer visitors the opportunity to taste some of the finest wines and culinary creations. The tasting events are held in a variety of settings, including outdoor patios, restaurants, and hotels, providing a unique and immersive experience.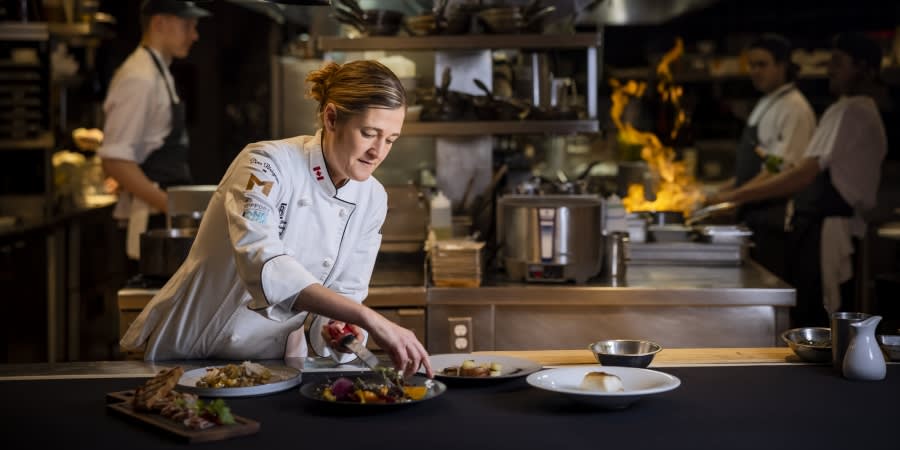 Another exciting aspect of Cornucopia Whistler is the cooking classes. These classes are led by renowned chefs and culinary experts who teach visitors how to prepare gourmet meals using local ingredients. Participants learn about food pairing, cooking techniques, and presentation, as well as having the opportunity to sample their creations.
The festival also offers a range of outdoor activities that are perfect for those who want to explore Whistler's stunning scenery. From hiking and biking to skiing and snowboarding, there is something for everyone. Visitors can take part in guided tours, explore the local trails, or simply enjoy the natural beauty of the region.
In addition to the signature tasting events, cooking classes, and outdoor activities, Spring Cornucopia also features a range of other events. These include seminars and workshops on topics such as wine tasting and food pairing, as well as live entertainment and performances.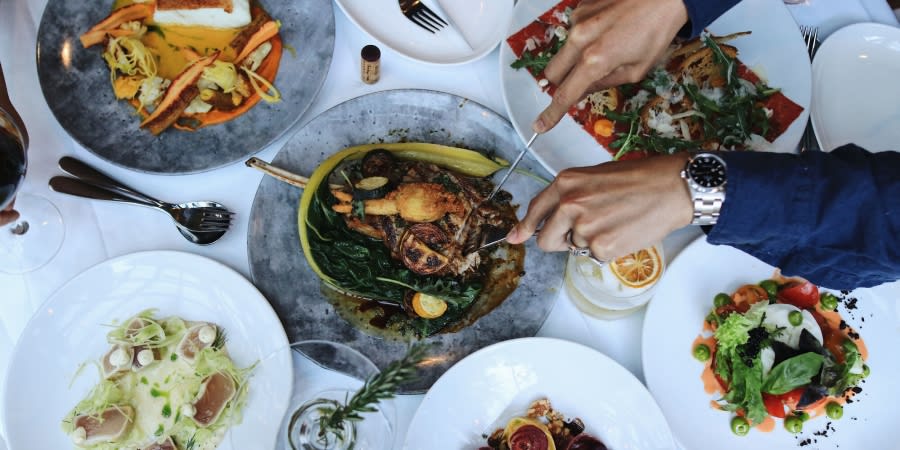 Overall, Spring Cornucopia is an event that showcases the best of Whistler's culinary and natural offerings. It is a celebration of food, wine, and outdoor adventure that is sure to delight visitors of all ages and interests. Whether you are a food lover, a wine enthusiast, or an outdoor adventurer, this festival has something for you.
If you are planning a trip to Whistler, Canada, in April, be sure to include Spring Cornucopia in your itinerary. It is an event that should not be missed, and an experience that you will never forget. So come and join us for four days of food, wine, and adventure in the stunning natural beauty of Whistler, Canada.
For Accommodations, Premium Experiences Whistler offers some great Luxury Property Rentals available through June. Please contact our reservations team today.